News & Finance
10 Years After He Acted Karate Kid, CheckOut Recent Pictures Of The Main Actor
10 Years After He Acted Karate Kid, checkout Recent pictures Of The Main Actor
10 years after he acted Karate kid, checkout recent pictures of the main actor Dre. The movie is one of the best, interesting and extraordinary film that make a lot of people happy, surely it was a movies made with so much passion.
Teaching the people that no matter how people or friends hate and bulled you, never be afraid to face them because when you face your problem without fear or doubt surely one day you may be the winner.
Don't miss this: Checkout the recent pictures of awilo longomba
Karate kid movie is one of the best movie that give many people (both the weak and strong) inspiration and much power to focus on what you want to be and not what your parent want you to be no one is above bulled but maybe your own problem may not be bulled but you may face different challenges in life, but just know that no condition in life is permanent just keep facing your problem you will see that one faithful day you will be the winner.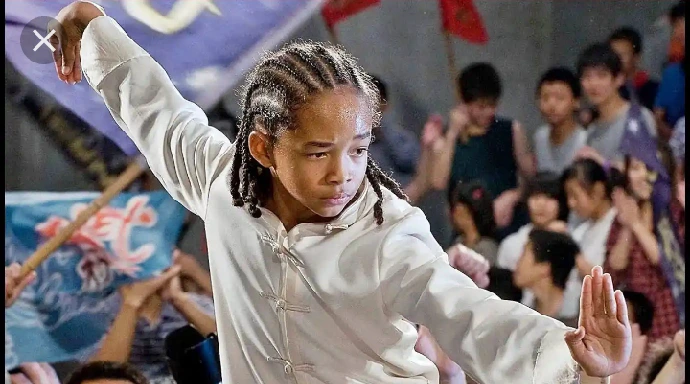 The boy known as Dre, in the karate kid movie is known as Jaden smith by his real name. He has acted a lot of movies and has received many award based on many movies which he has acted.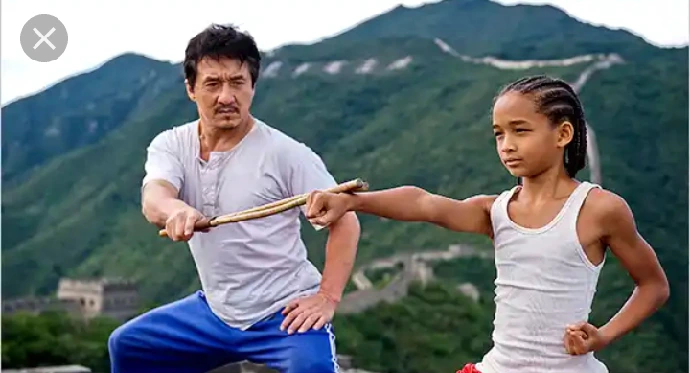 Jaden Christopher Syre Smithpopularly known as Jaden smith was born on July 8, 1998, he's an American actor, rapper, singer, songwriter, and inventor.
Jaden Smith's first role was with his father in the 2006 movie titled "The Pursuit of Happyness".
The movies karate kid is based on a story of a 12 years old boy who was bullied by Cheng, a rebellious Kung fu prodigal boy at his school. However, many things changes after he met the maintenance man Mr Han who is expert in Kung fu.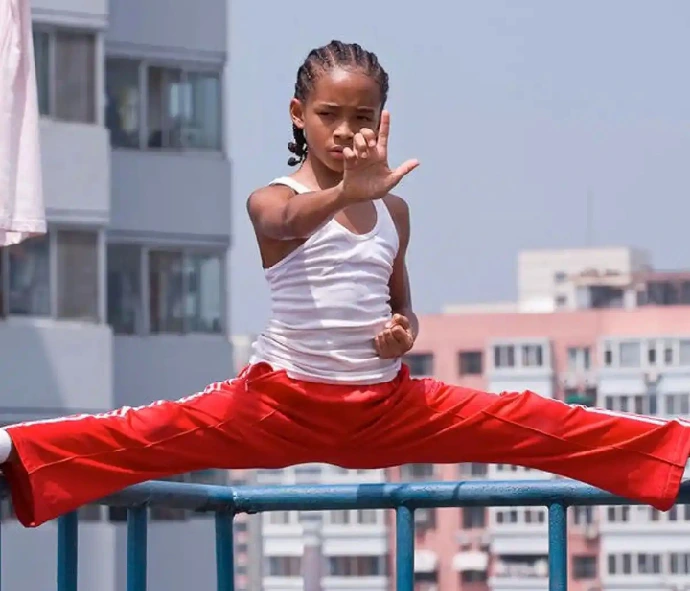 Many people thought this is just a movie but the truth is yes it just a movie but the question is, what do you learn from the movie?.
The movie called Karate Kid teaches us a lot of things in a different way but you need to hold on something from the movie because every movie or film has what he wants to tell you.
How Jaden Smith Looks Before: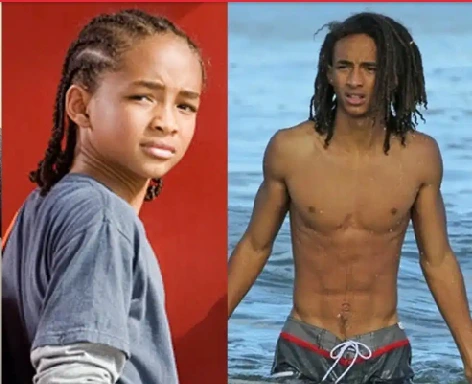 10 Years After He Acted Karate Kid, Checkout recent Pictures Of The Main Actor Dre below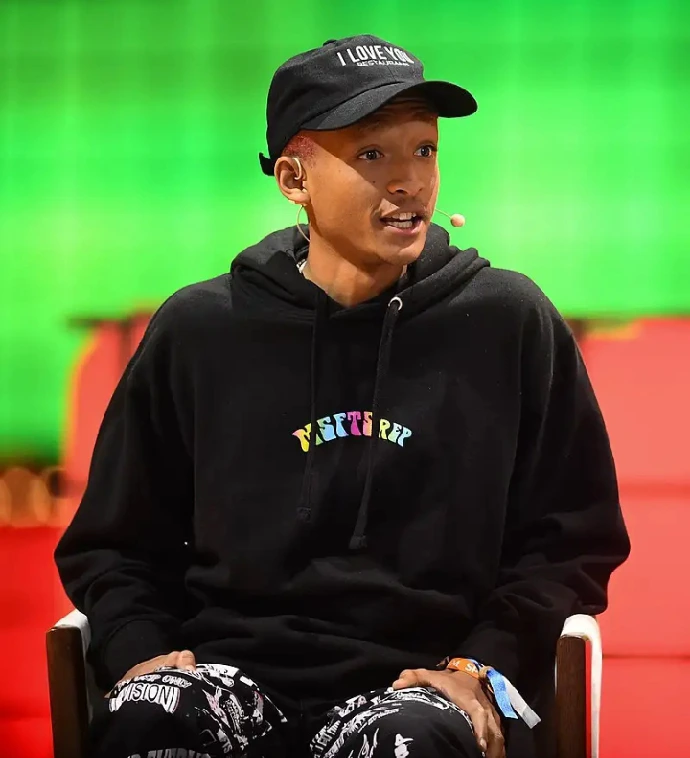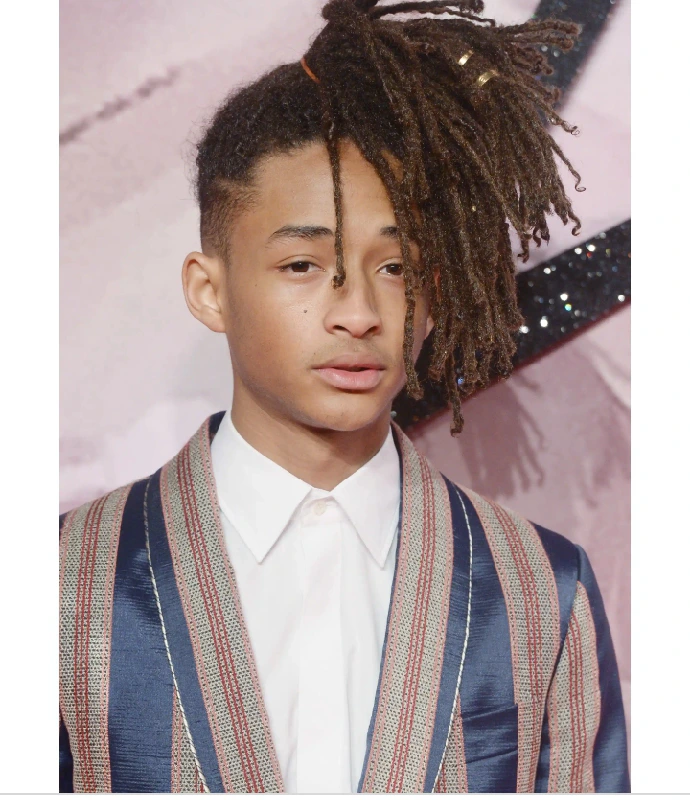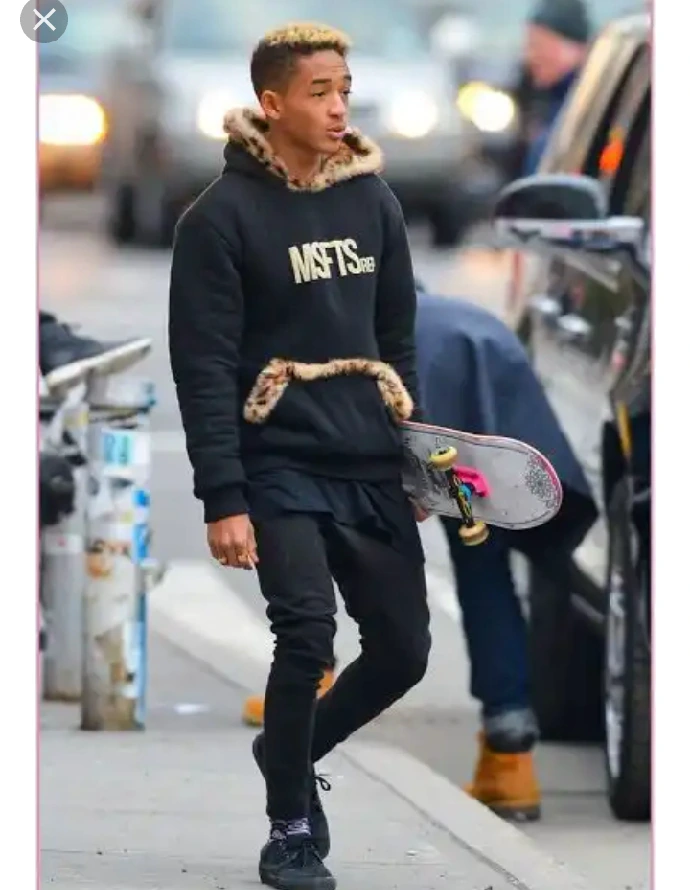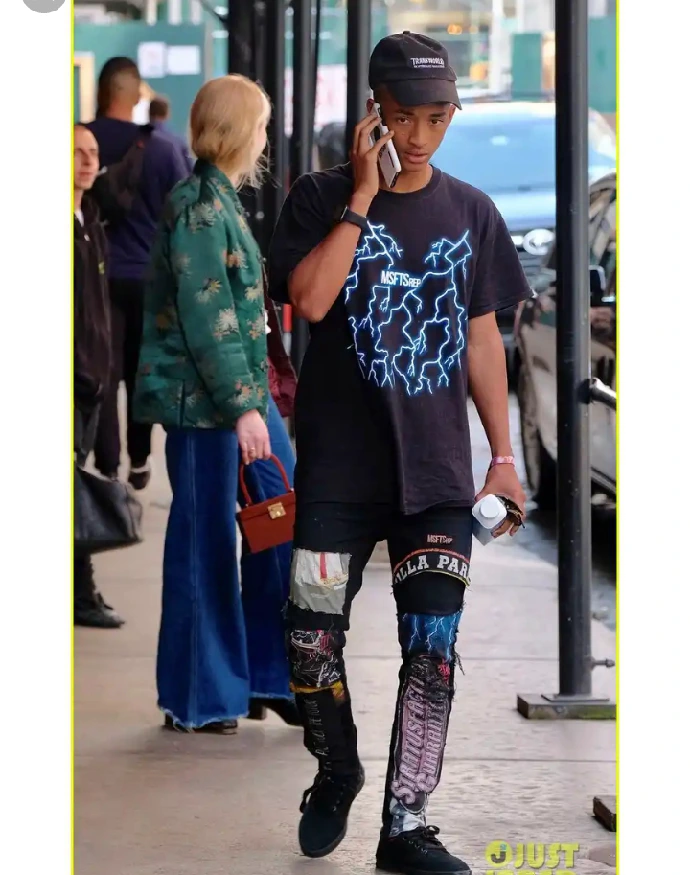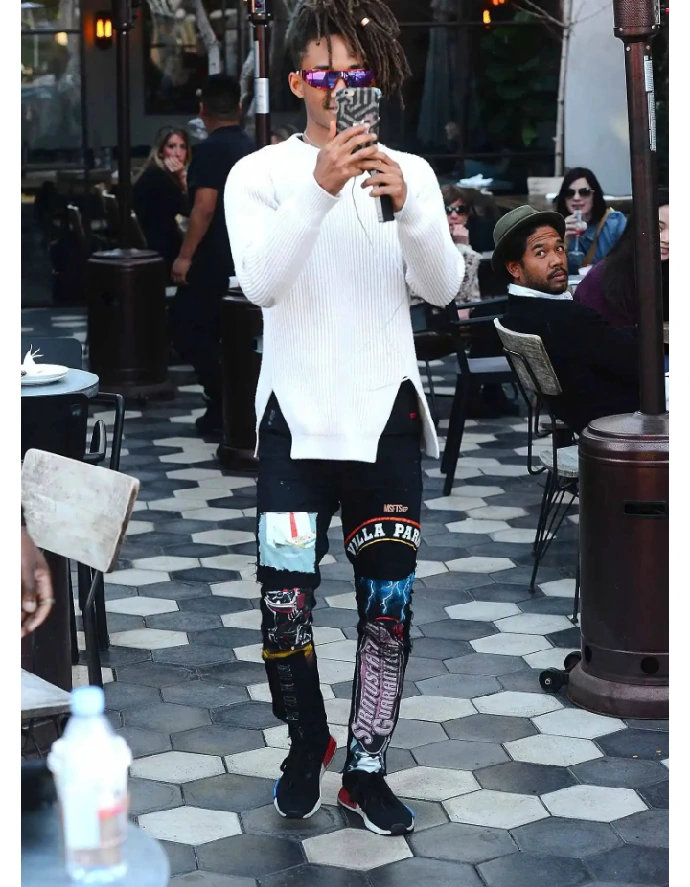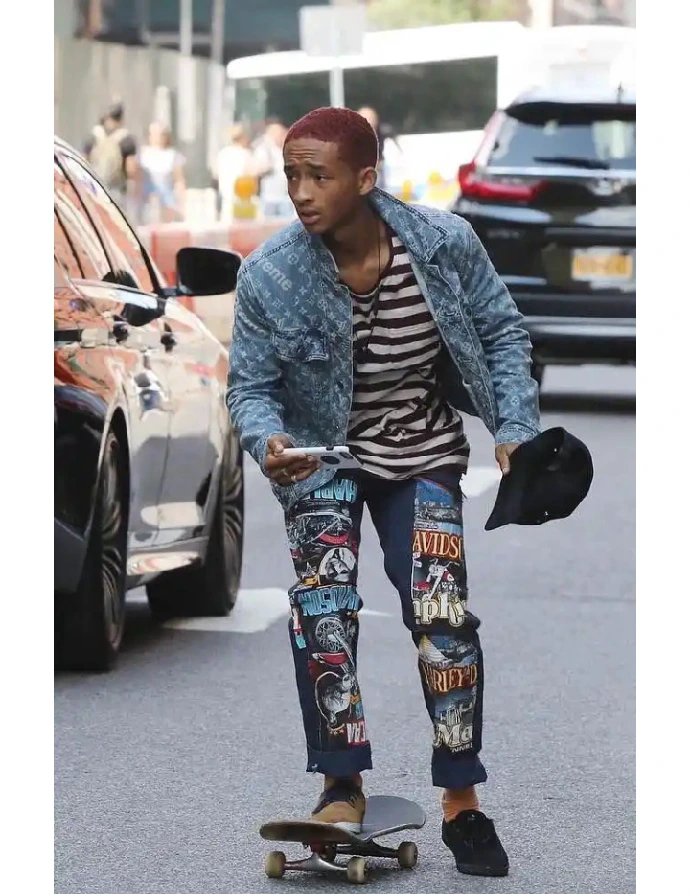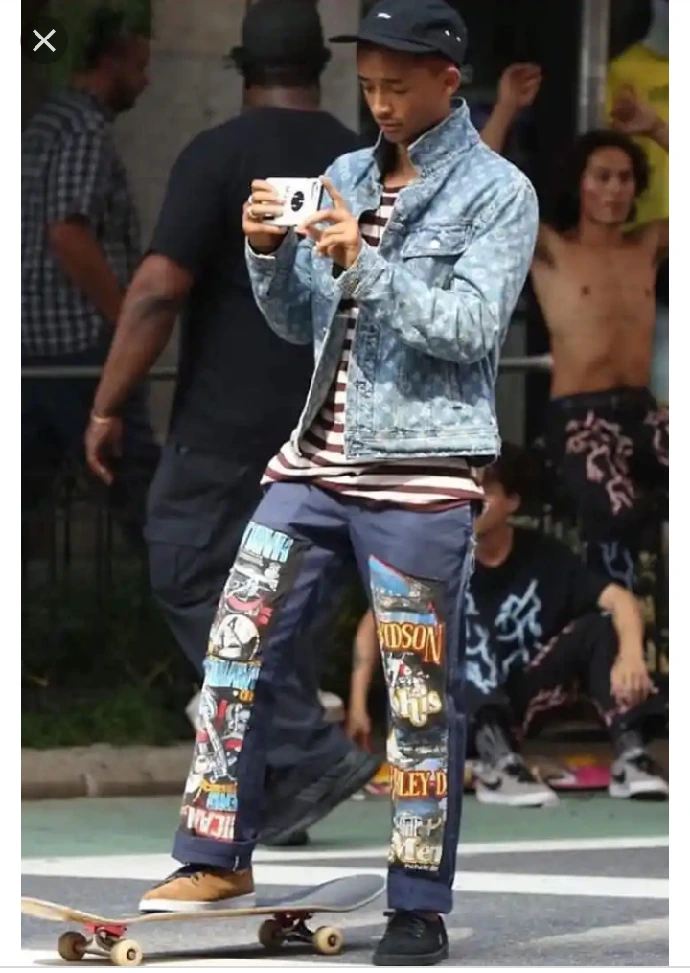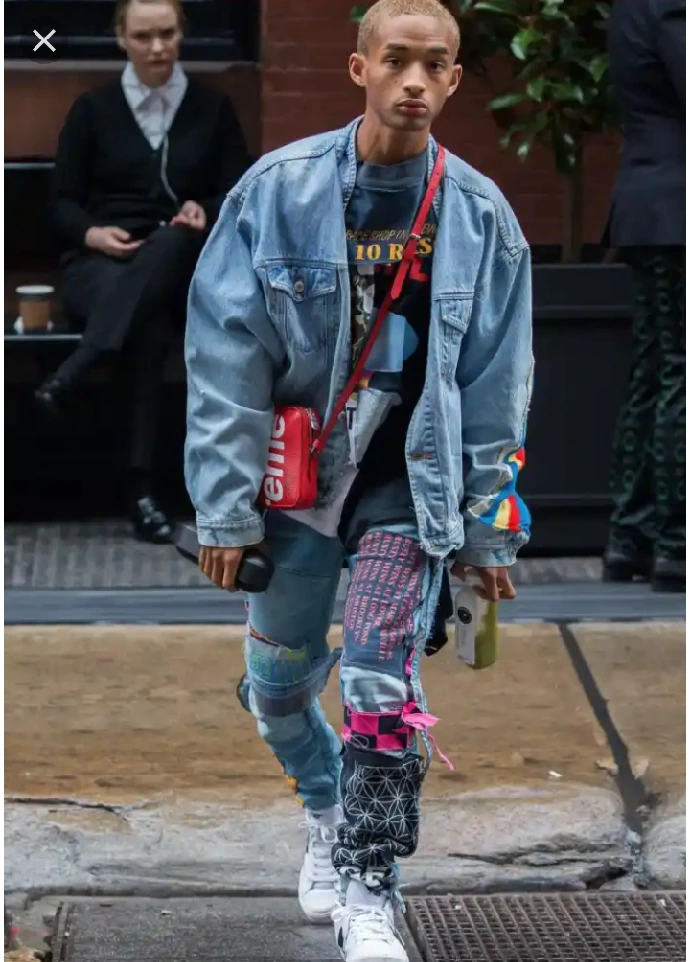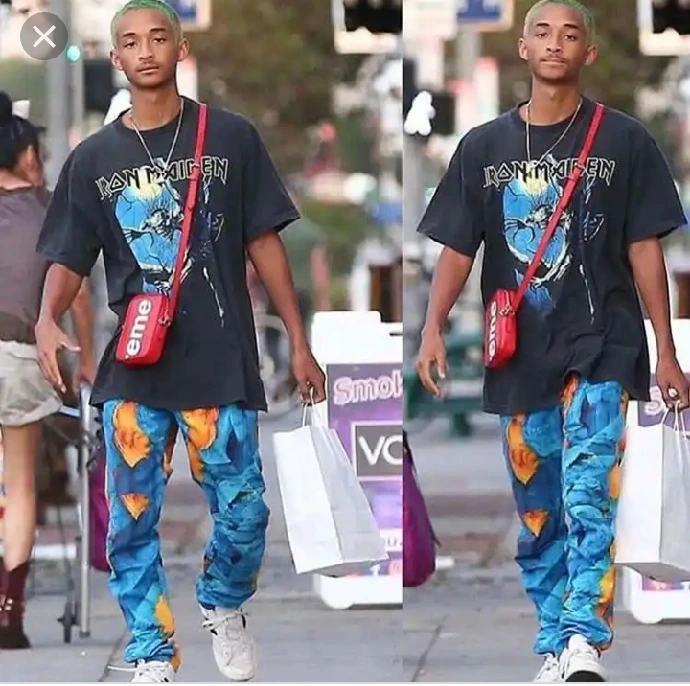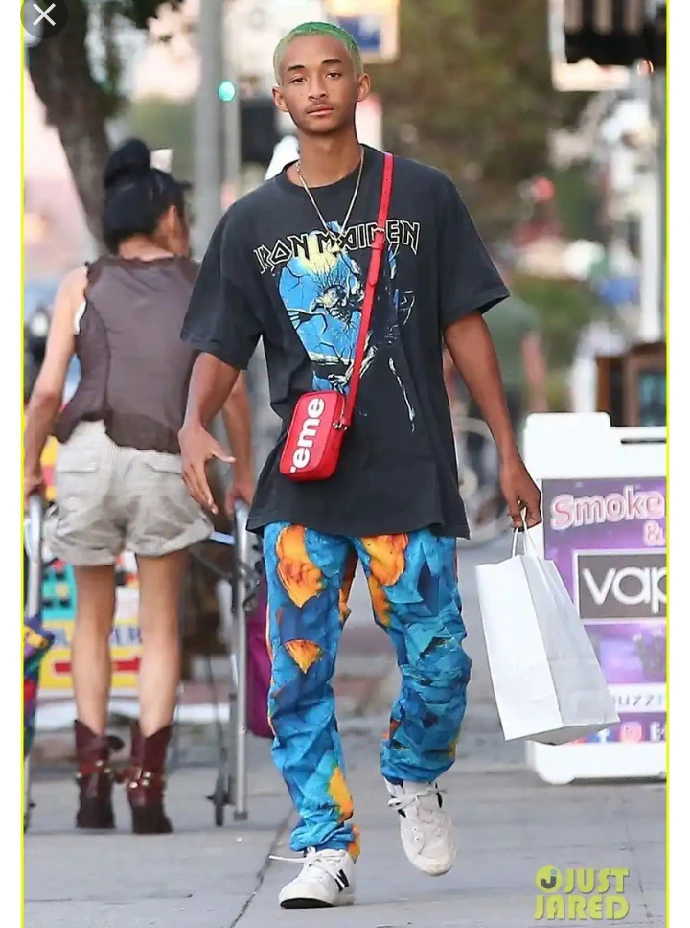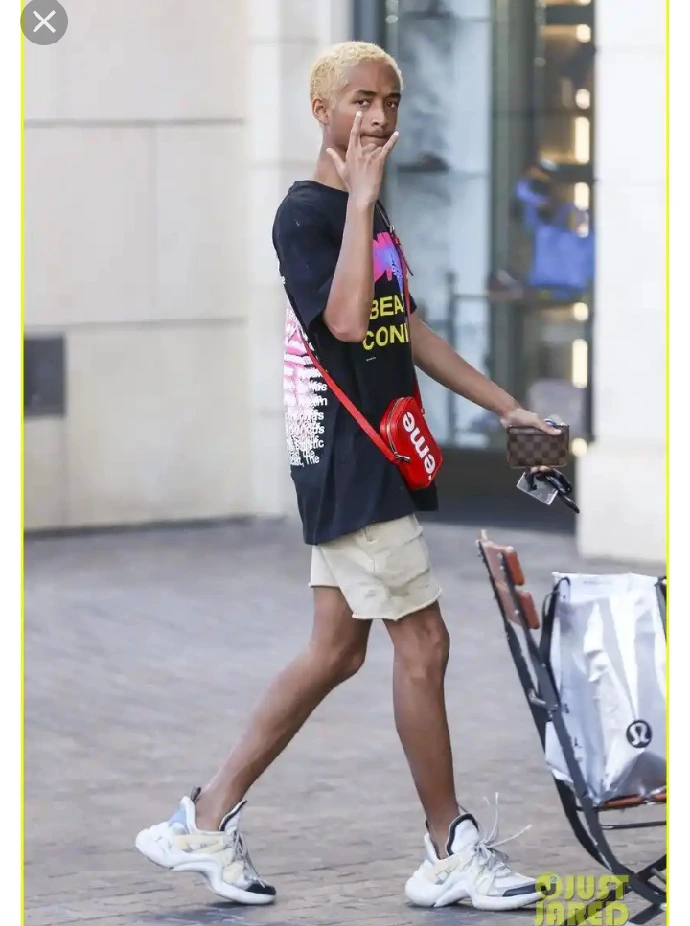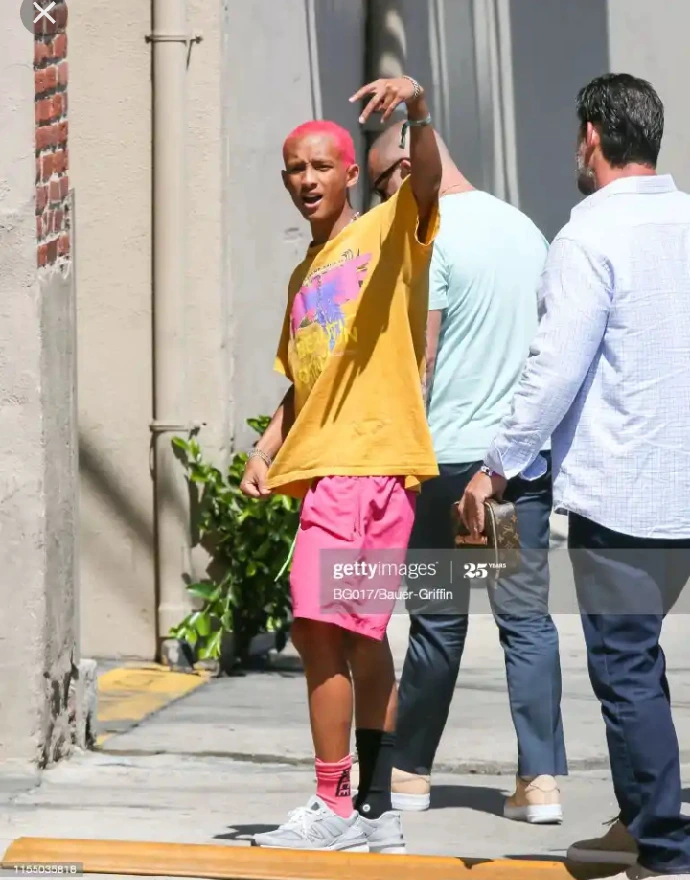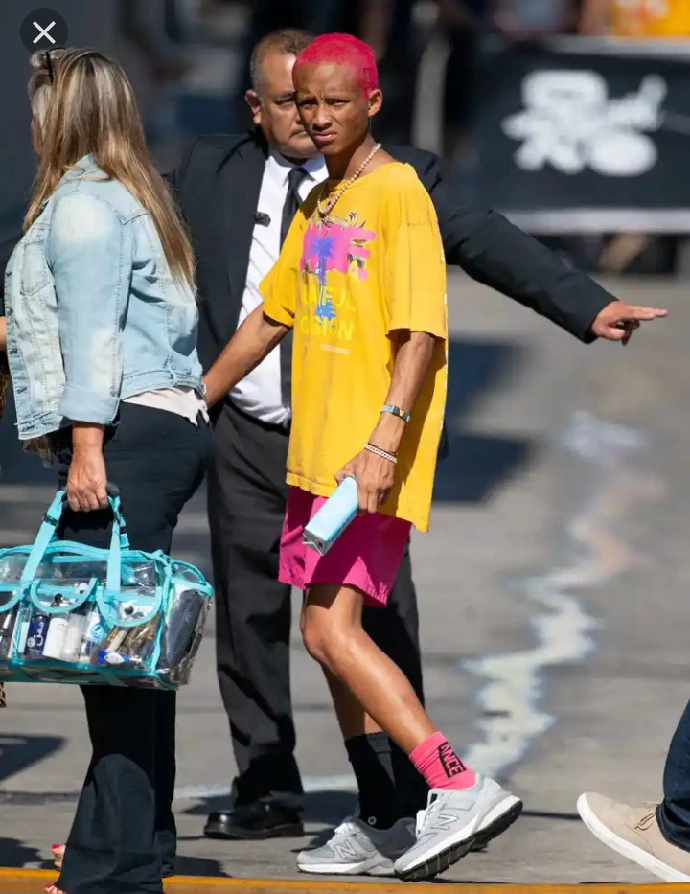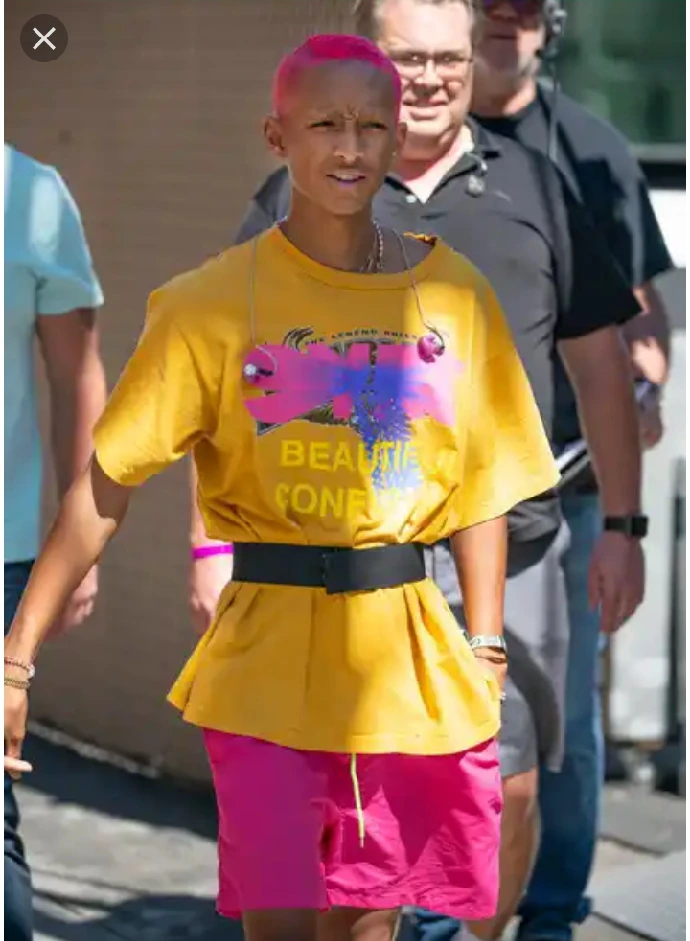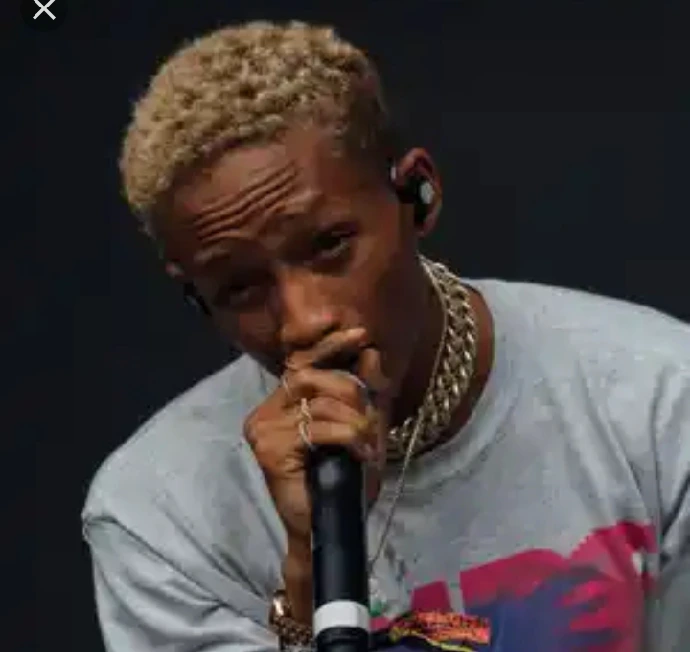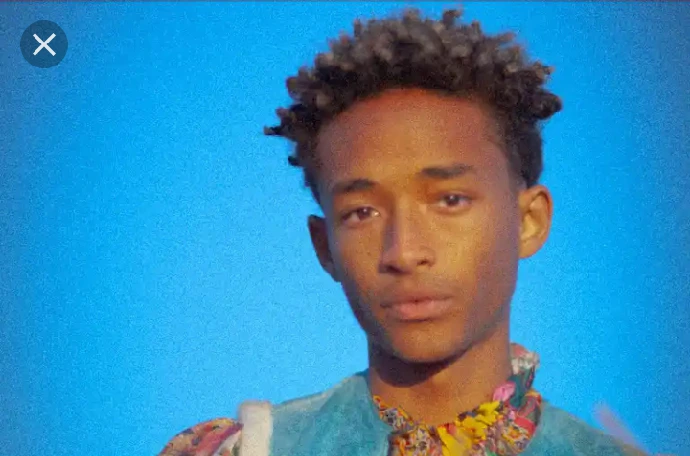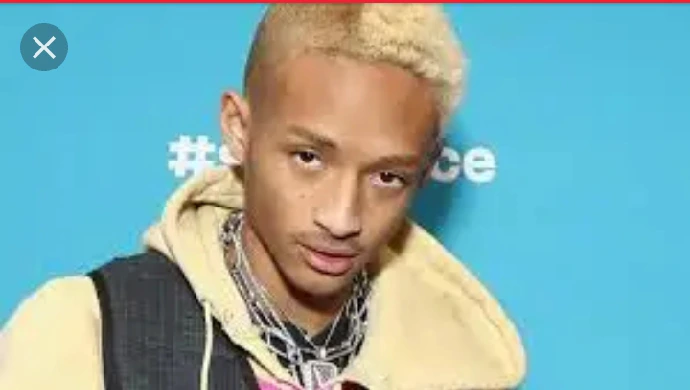 What do you have to say about this movie? Please tell us your opinion in the comments section below.
Join Our Social Media Community