Many of us enjoyed watching Yesterday's heavyweight champions league clash between Atletico Madrid and Chelsea.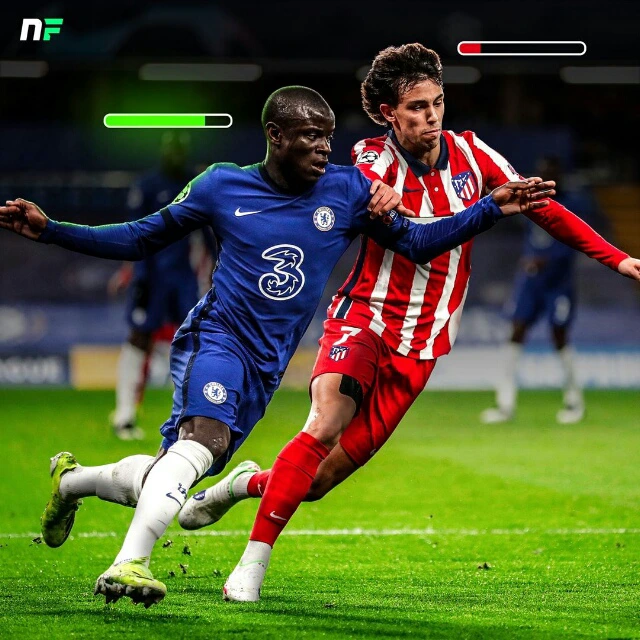 Many things happened in the match. The first leg was 1 – 0 thanks to an Oliver Giroud overhead stunner. The second leg Yesterday was 2 -0 , thanks to Hackim Ziyech and Emerson Palmieri. That brought the scoreline to 3 – 0 aggregate and Atletico Madrid wee eliminated from the Champions League.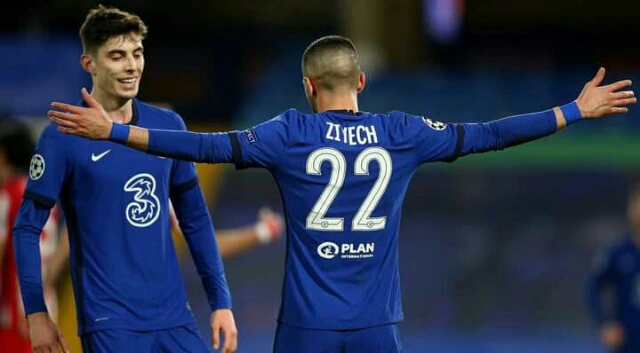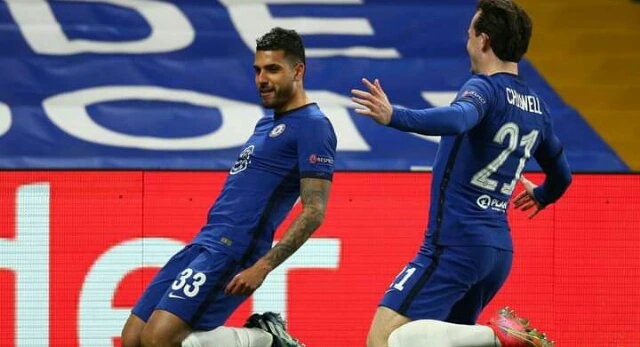 These two teams are great and legendary. One of them, which is Chelsea, is a one time UEFA Champions league winner and two time Europa league winners. Atletico Madrid are multiple Europa league winners. There are some players that have represented both clubs before at least once in their career. I have selected all of them and posted them below. See them below.
1. Thibaut Courtois
He was playing at Atletico Madrid on loan from Chelsea. He won some silverware on both sides and was a success too.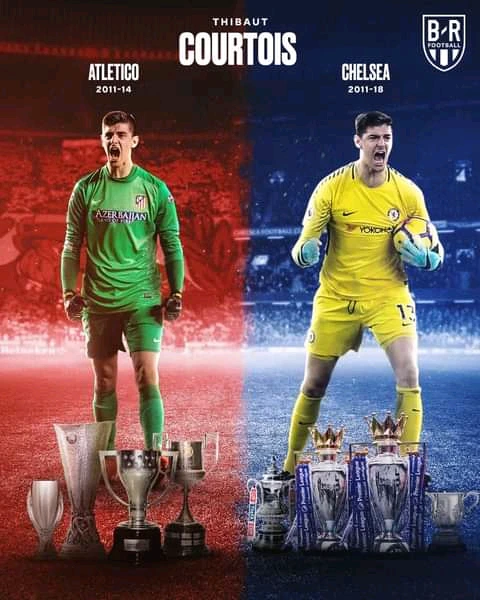 2. Rafael Falcao
His time at Atletico Madrid won't be forgotten, while his time at Chelsea is already forgotten.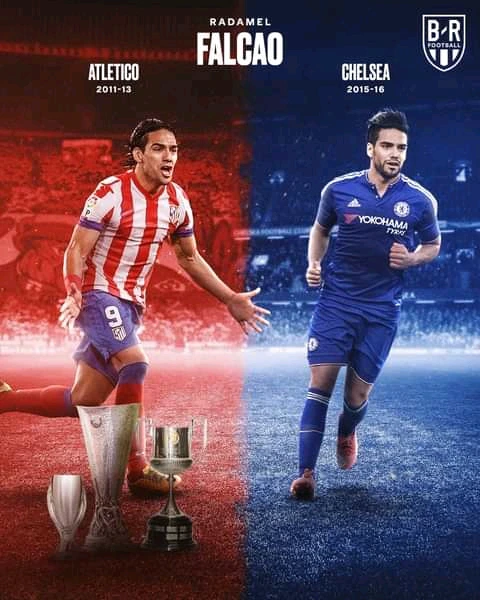 3. Felipe Luis
One of the best full backs of his generation, he was a success at both sides.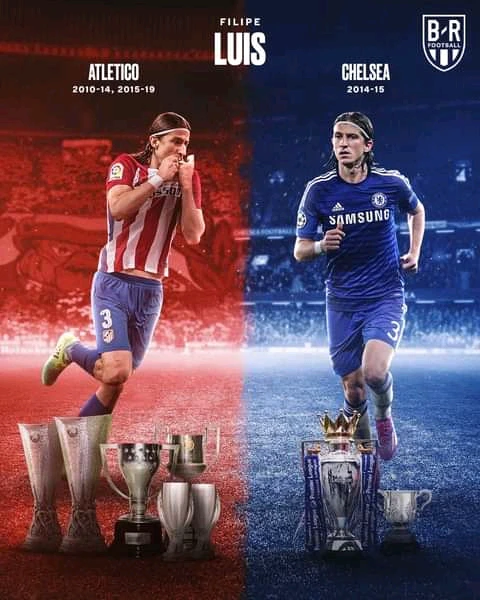 4. Alvaro Morata
He never quite found his scoring feet at Chelsea upon joining from Real Madrid. He was subsequently shipped back to Spain to join Atletico Madrid initially in loan, later made permanent.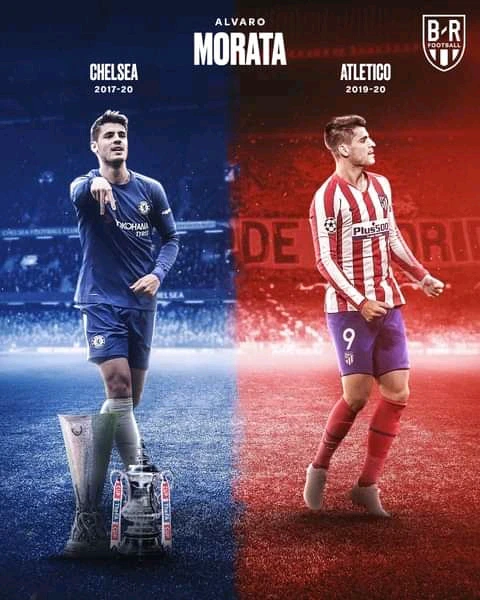 5. Fernando Torres
The Legend. He was a success at both sides, ironically though. He was playing well at Atletico Madison but won less silverware, while he didn't perform up to his best at Chelsea but still win more trophies with them.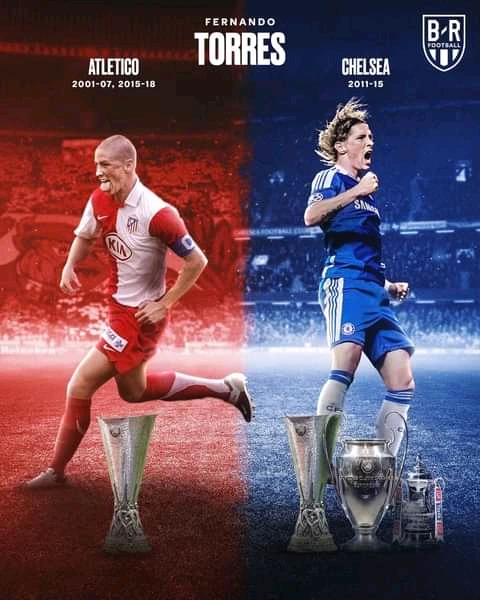 6. Diego Costa
He was a success at both, except for the fact that he left Chelsea in controversial terms after having a falling out with their manager.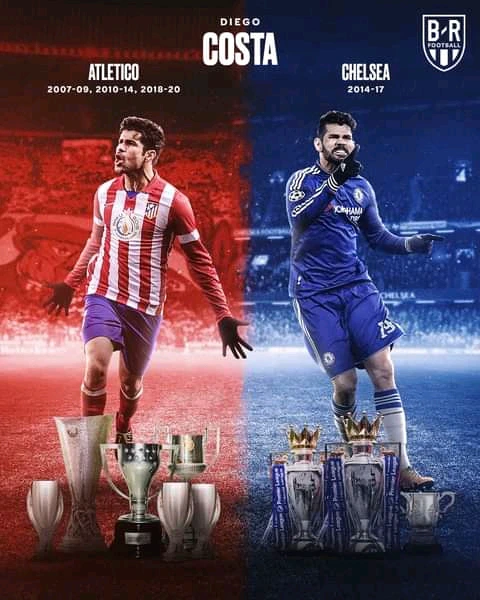 Hope you enjoyed my article, pease comment below. Also check my wall to see interesting posts like this. Also please follow me here @Sweetpepper$
Related