Checkout AK47 Allegedly Constructed By Eastern Security Network Engineers
The Eastern Security Network(ESN) founded by Nnamdi Kanu the leader of the Indigenous People Of Biafra(IPOB) whose aim is to tackle insecurity in the southeast region of the country.
The southeast governors seems not to be in support of the newly established security outfit for reasons known to them. Recently, the unit displayed a rocket luncher constructed by the engineering department of ESN on their Facebook page.
The federal government in the other hand has moved to stop the security outfit with the involvement of the military headed by Burutai.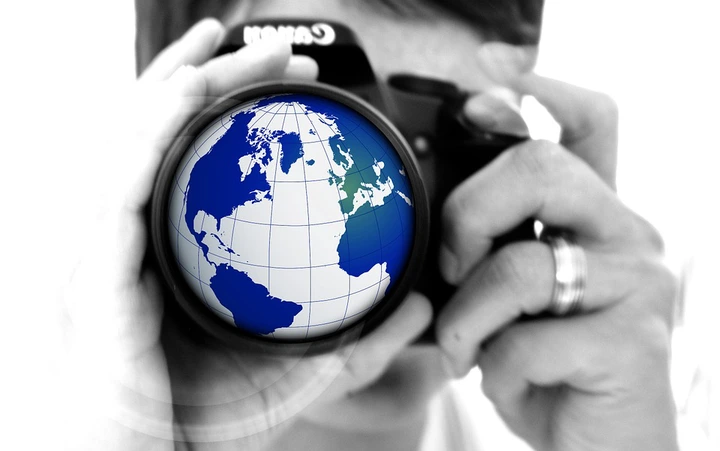 Picture's posted online in a Facebook page by Kingsley John Chibuzor shows an AK47 allegedly designed and constructed by the engineering department of the security unit.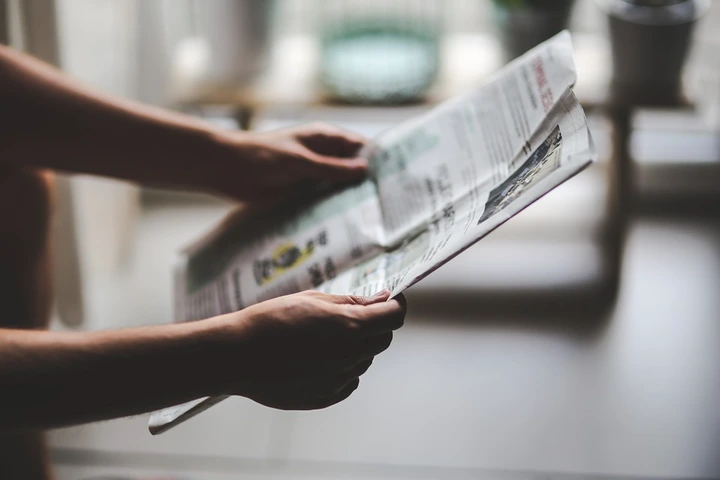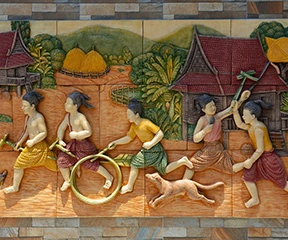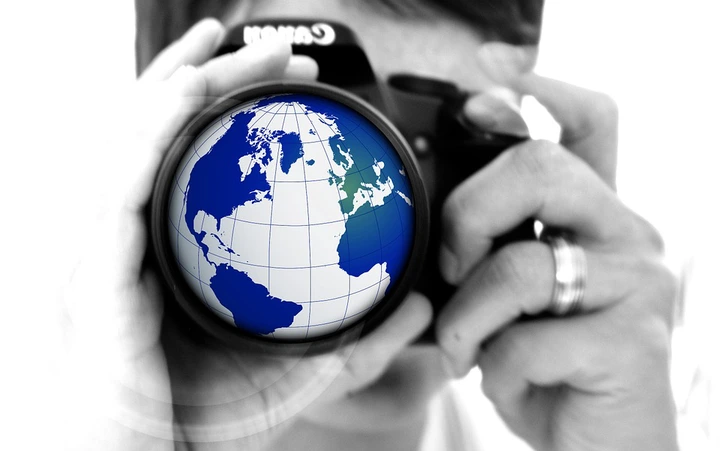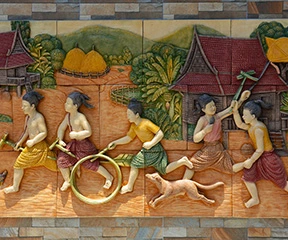 There has being mixed reactions regarding the AK47 guns allegedly constructed by the unit, some were praising the efforts of the unit for being able to produce the guns locally while some were of the opinion that such information should be hidden and not open to the world.