News & Finance
Checkout Beautiful Photos As Innoson Gives out Daughter's Hand in Marriage
Checkout Beautiful Photos As Innoson Gives out Daughter's Hand in Marriage
Checkout beautiful moments Nnewi born billionaire, outstanding technocrat and Chairman, Innoson Group of Companies, Chief Dr. Innocent Chukwuma OFR (Ifediaso Nnewi) and Lolo Ebele Chukwuma (Odoziaku) gave-out their daughter Chinazom Sandra in marriage to her husband, Mr Chijioke Nnanyelu Anaeto, son of Chief Godfrey Anaeto (Chinyelugo Nnewi) otherwise known as Adamu and Mrs Nnonye Norah Anaeto.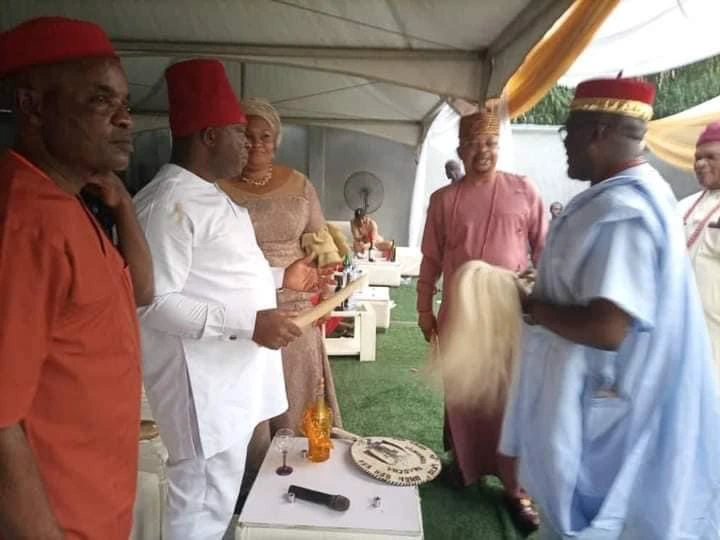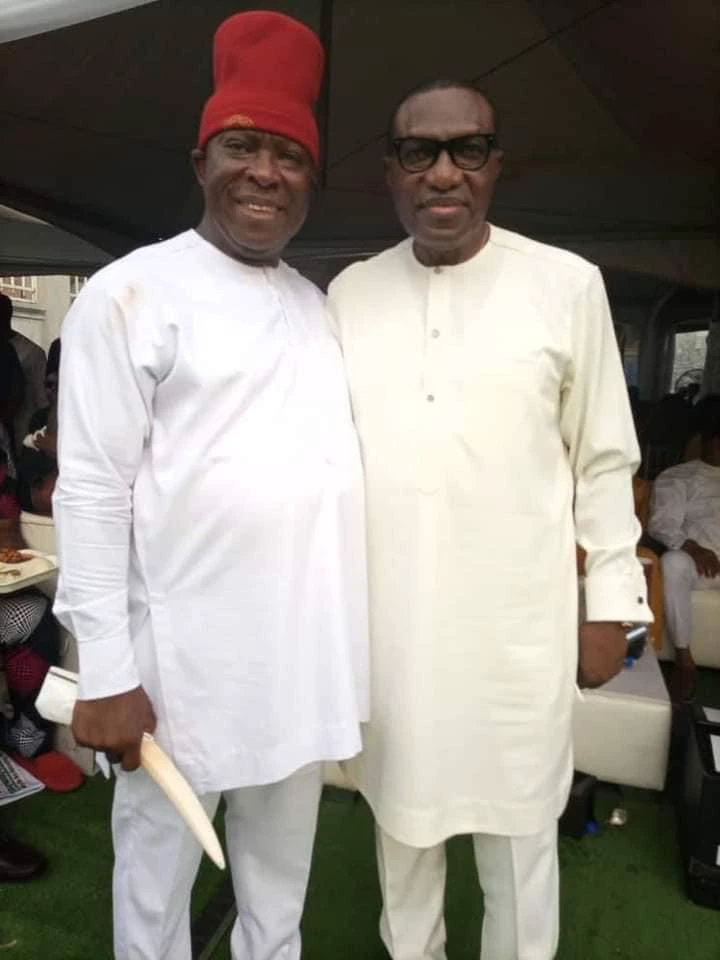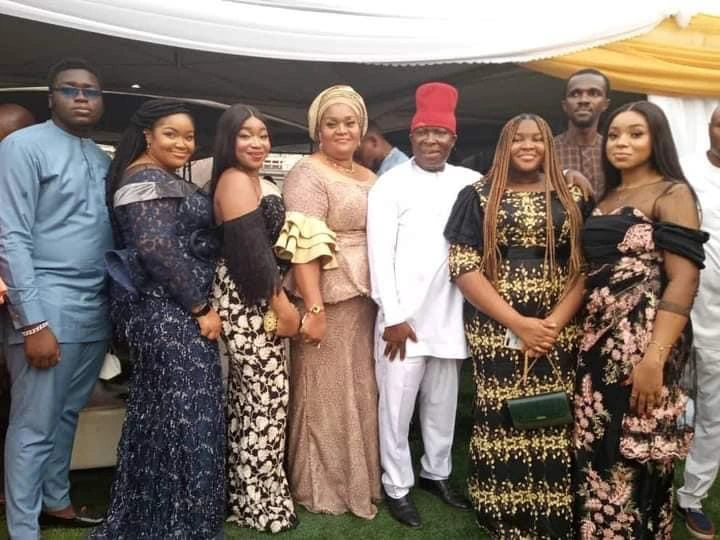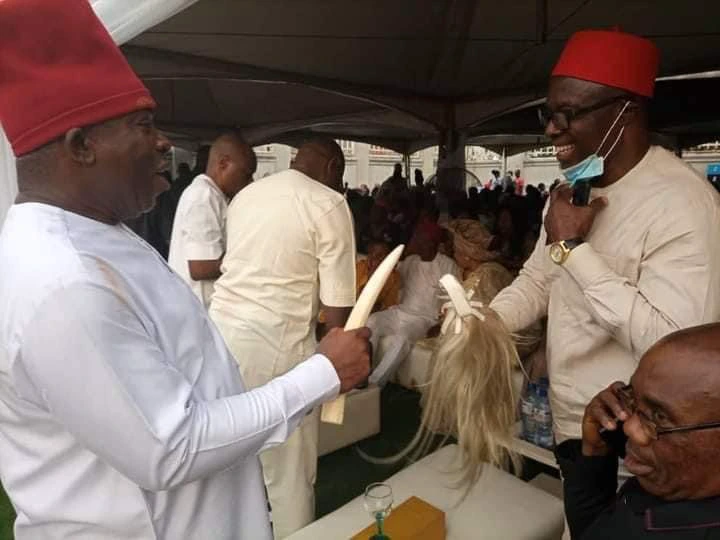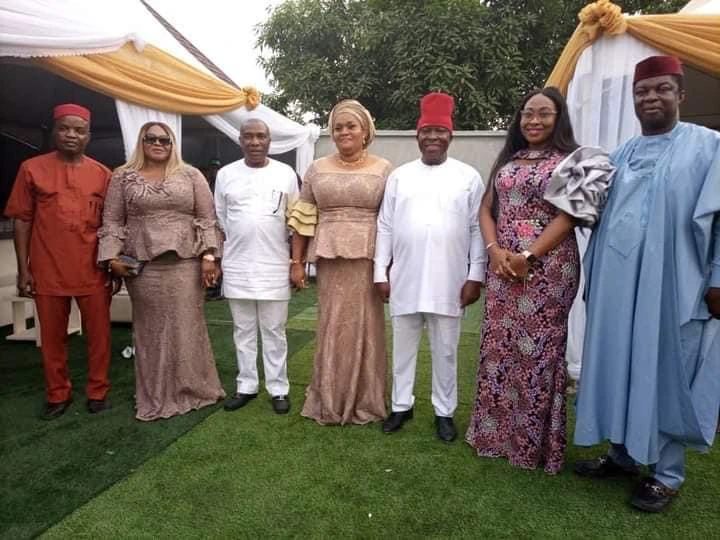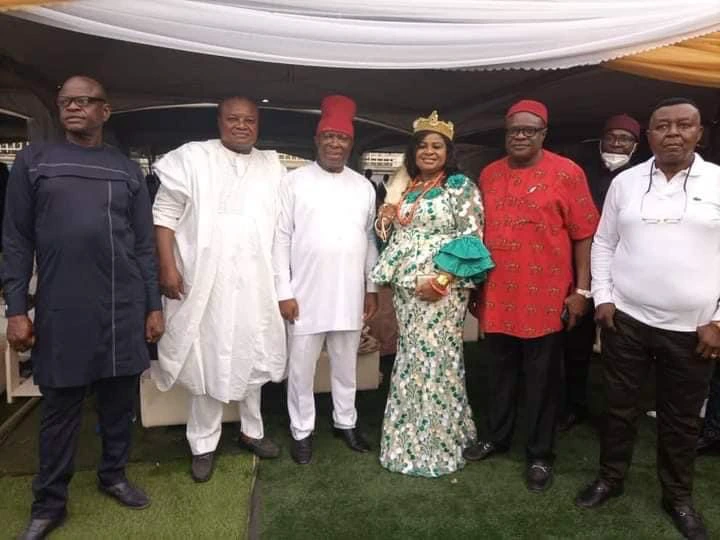 The high-powered event which drew the crème de la crème from the state as well as some political bigwigs and industrialists from various parts of the country was placed in the mastery of the very astute and dynamic chairmanship of Distinguished Senator Dr Victor Umeh OFR (Ohamadike Ndigbo), an ally of Chief Innocent Chukwuma and friend of the family.
The Chairman of the occasion, Senator Umeh together with his amiable wife, Lady Prisca Umeh (Osodieme) congratulated the monumental entrepreneur cum business mogul, Chief Ifediaso (Okpuzu Ndigbo) and wife, Lolo Odoziaku for the new feat praying God to keep them alive and healthy to see their children's children and most importantly, to continue with their exploits that puts Anambra, Igbo nation and Nigeria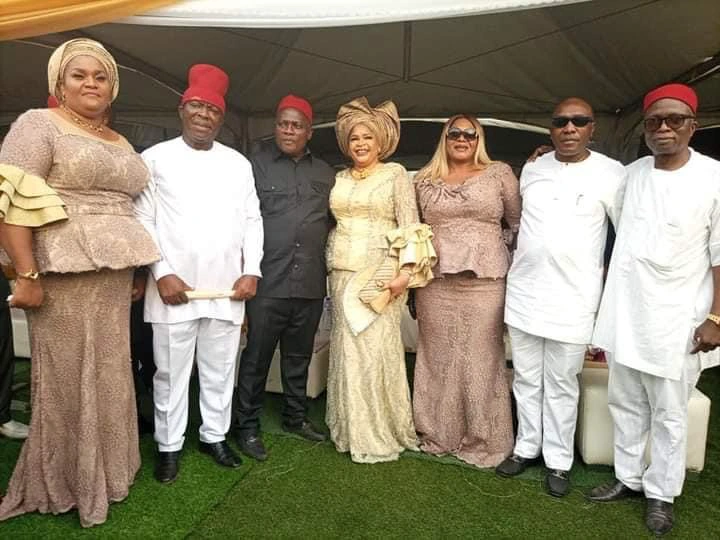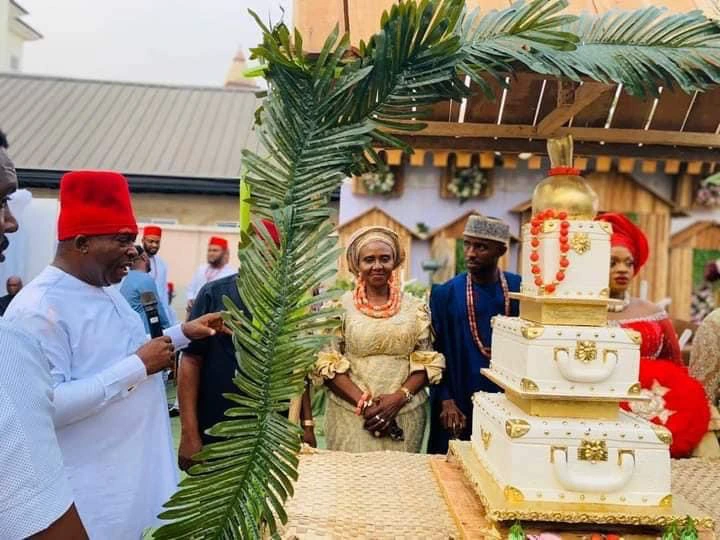 Senator Umeh also felicitated with the newly married couple urging them to uphold the love that unites them and to emulate the good examples enormous in the lives of their parents. He also admonished them to imbibe Godly principles as solid foundation and success of their new home.
Join Our Social Media Community