Checkout the Recent pictures of Awilo Longomba
Awilo Longomba is a Congolese musician who is well-known for his second CD, Coupe Bibamba, he dropped the song in 1998 and it was an instant hit making him famous throughout Africa, Europe and America. Checkout the recent pictures of Awilo Longomba here.
Awilo was born in Kinshasa, Democratic Republic of the Congo on May 5, 1962. He used to be a drummer in Viva la Musica, Stukas, Nouvelle Generation and Loketo before he started his musical career.
See the Most Recent pictures of Awilo Longomba below: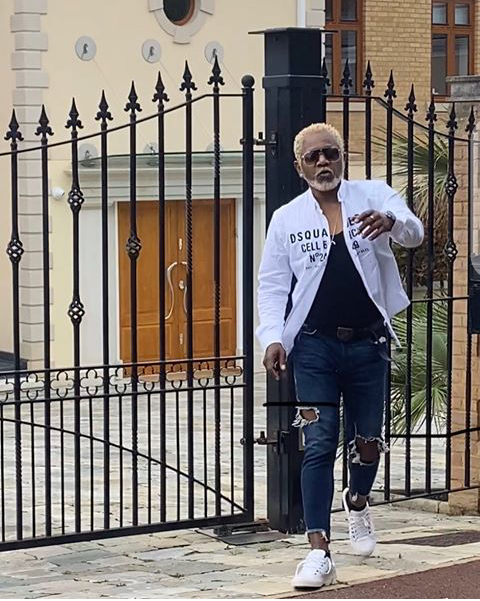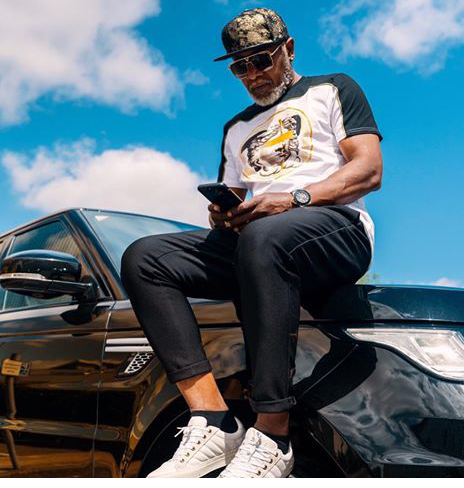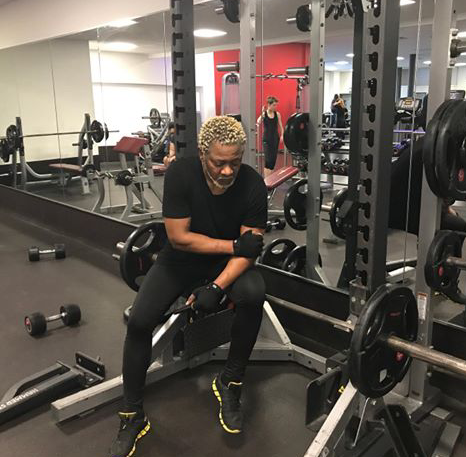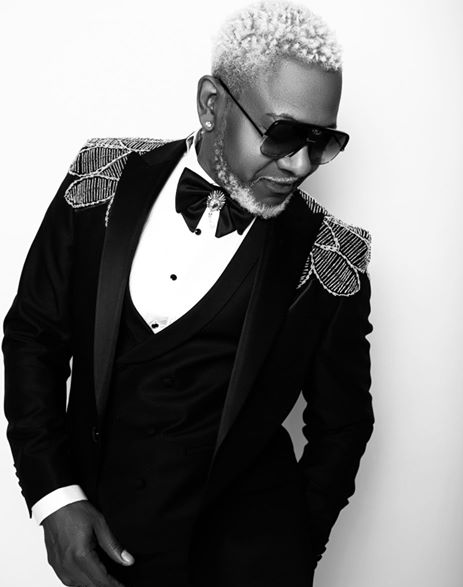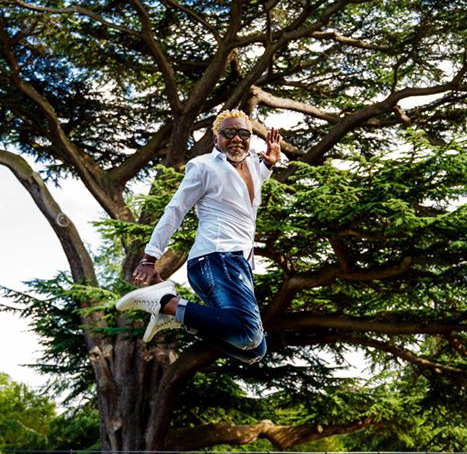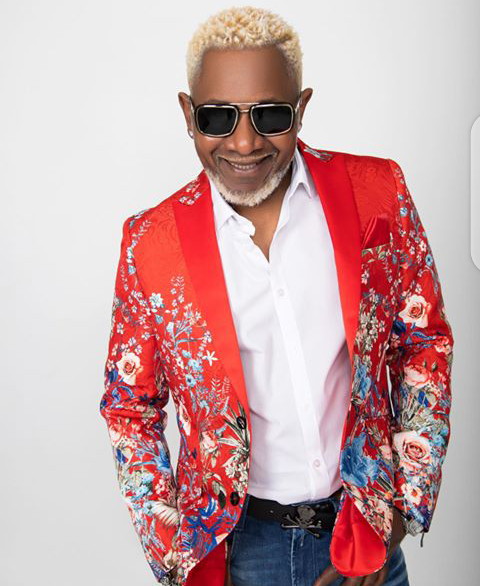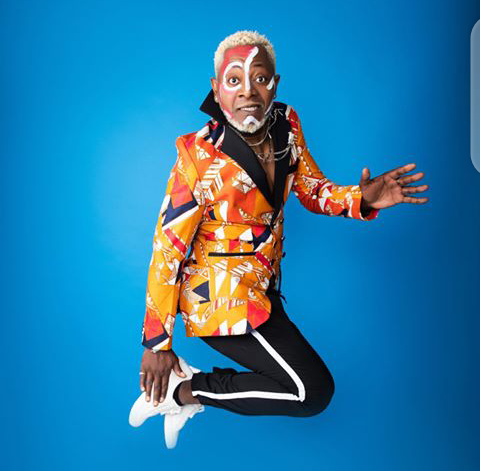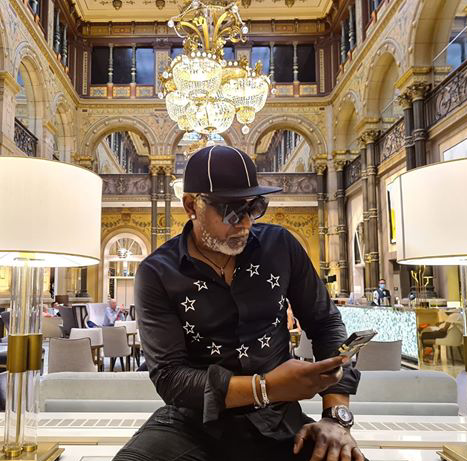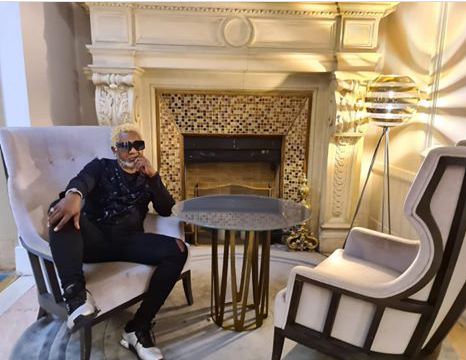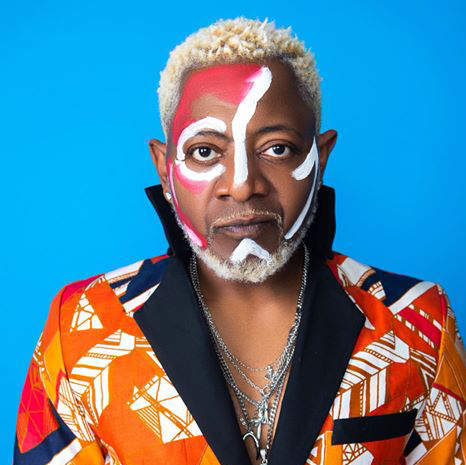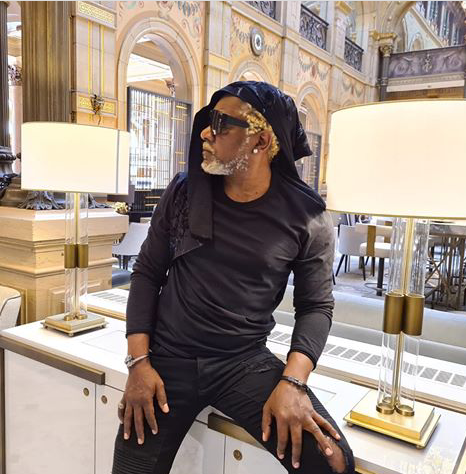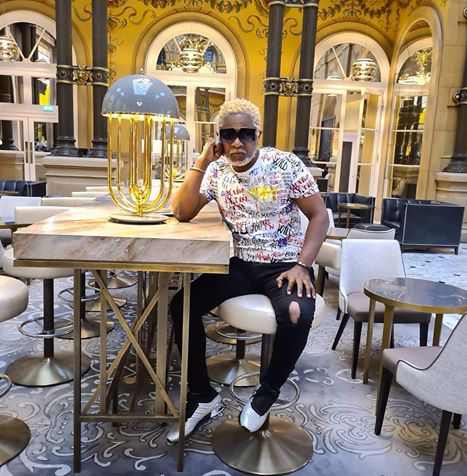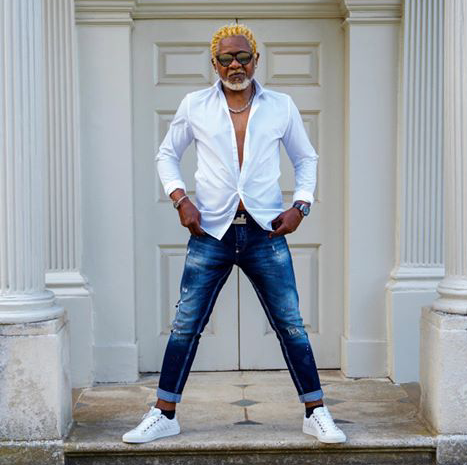 Do you remember this music legend? Let us know through your comments below
Join Our Social Media Community