News & Finance
Unbelievable See What Was Written On A Car Snatcher T-Shirt
Unbelievable See What Was Written On A Car Snatcher's T-Shirt
See What Was Written On A Car Snatcher T-Shirt That Has Generated A Lot Of Reactions On Twitter
Two car snatchers were arrested some days ago after they stabbed an Uber driver and drove away his car. Unknowing to them the car had a tracker. The tracker was used to turn off the engine, so they thought the fuel finished, then decided to sleep inside the car not knowing that the police were tracking them.
One of them was putting on a white T-shirt with an inscription 'The Fear Of God' and this has generated a lot of reactions on Twitter, as people were saying that he was putting God to shame and that's more reason people don't trust anyone again including our pastors.
See some reactions by Twitter users yesterday over the Car Snatcher cloth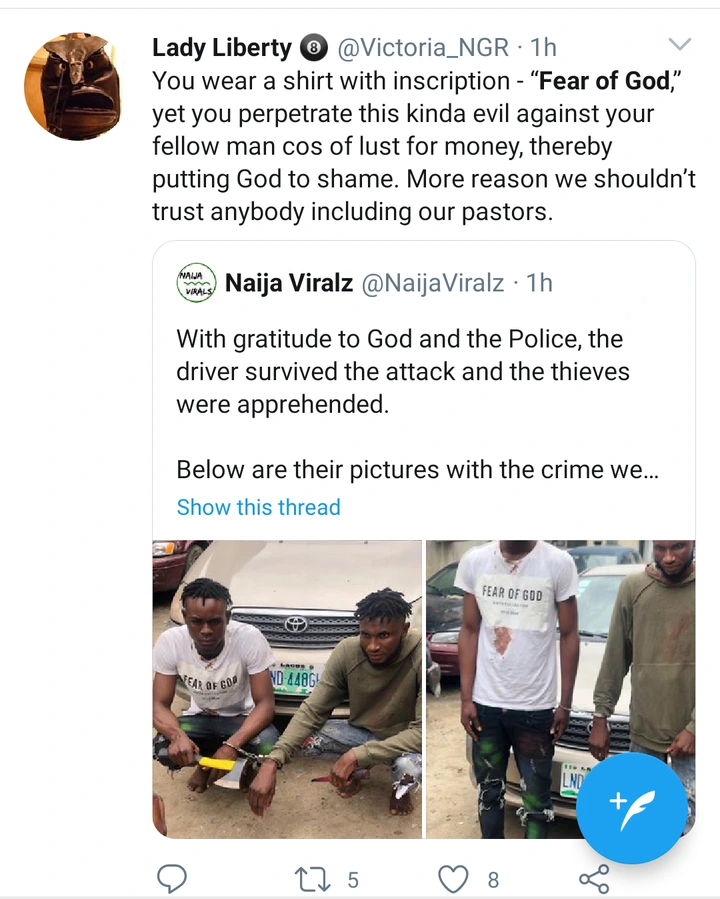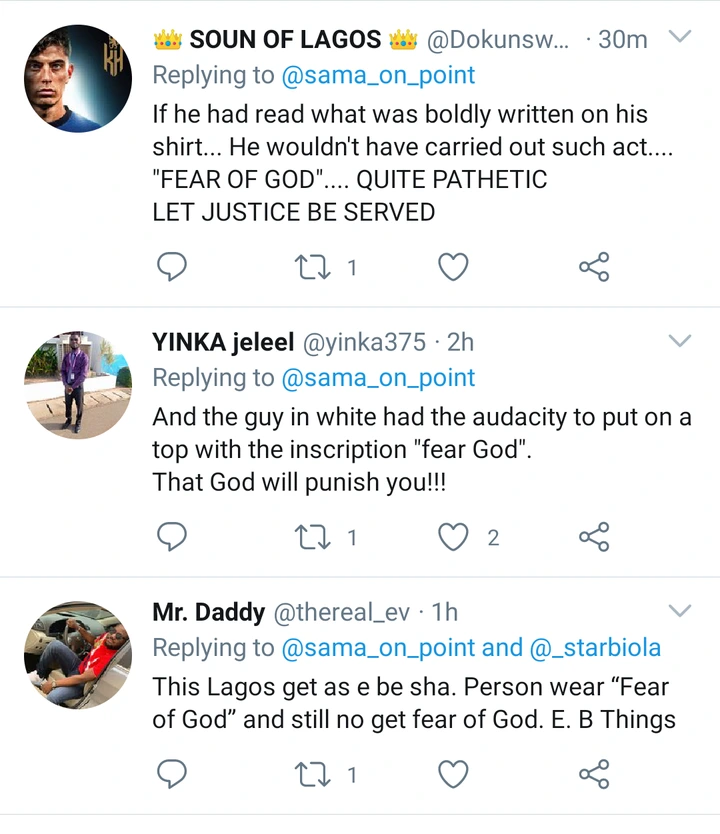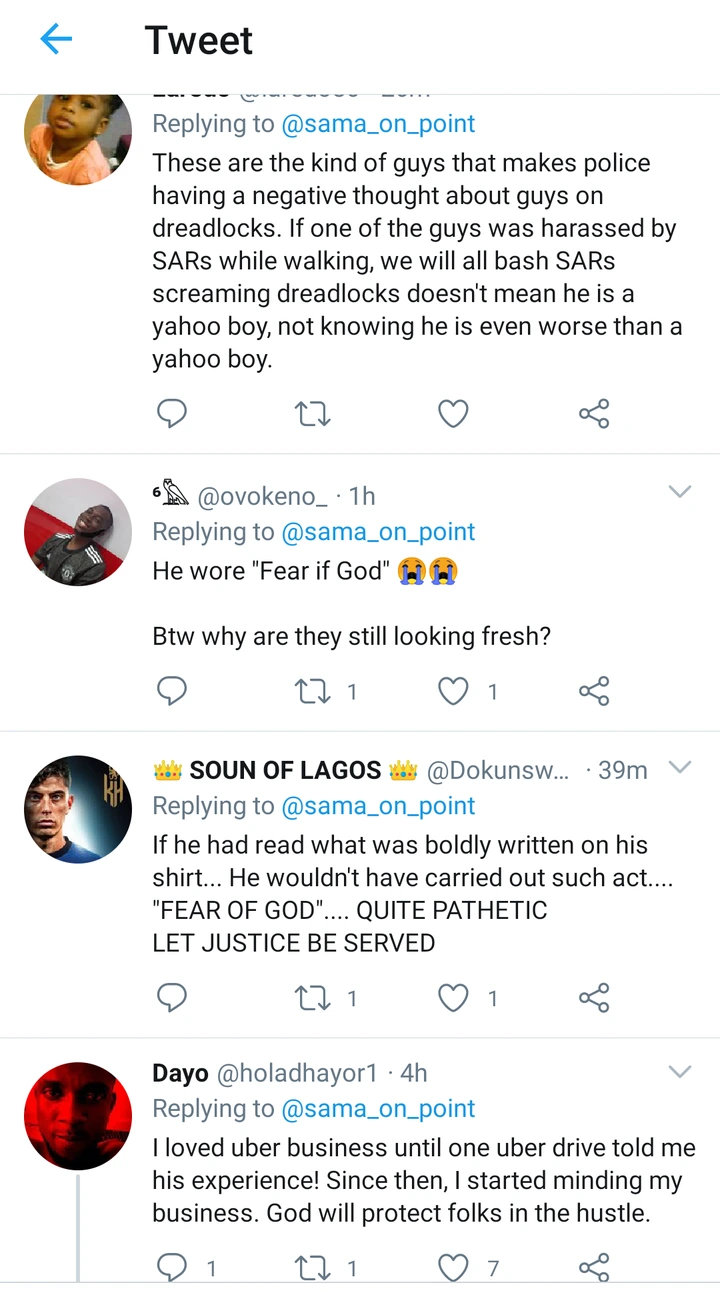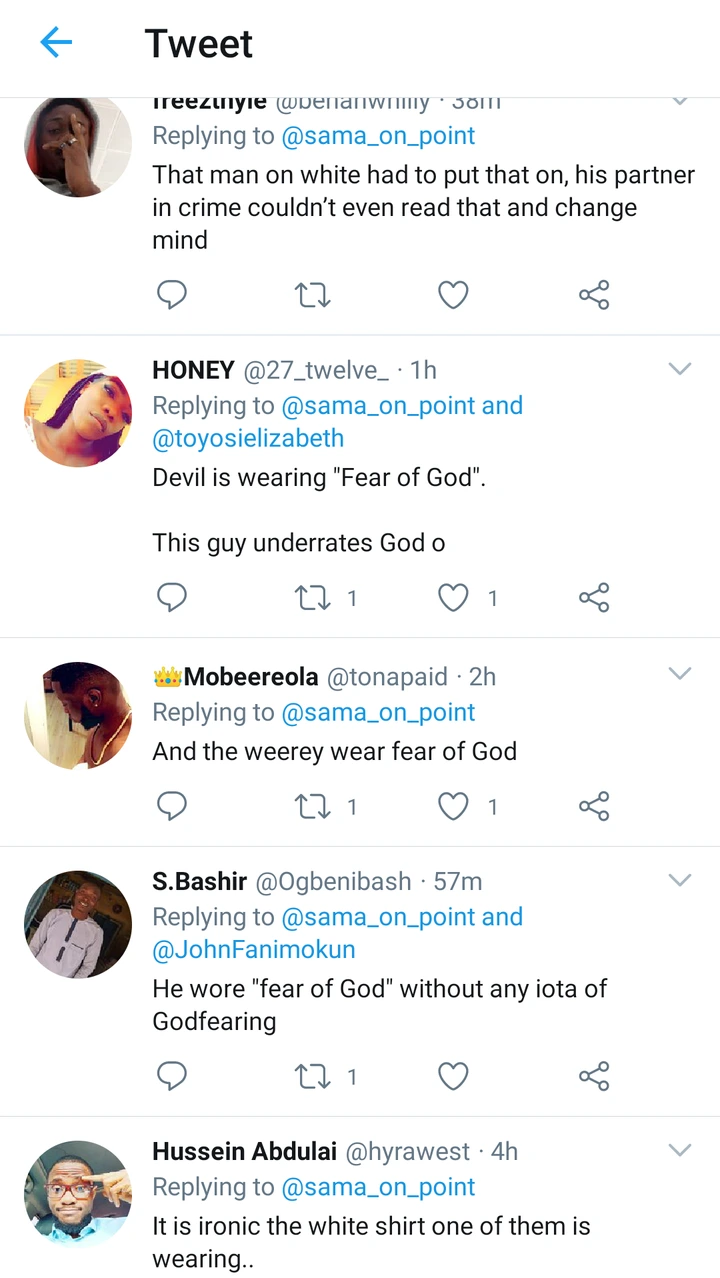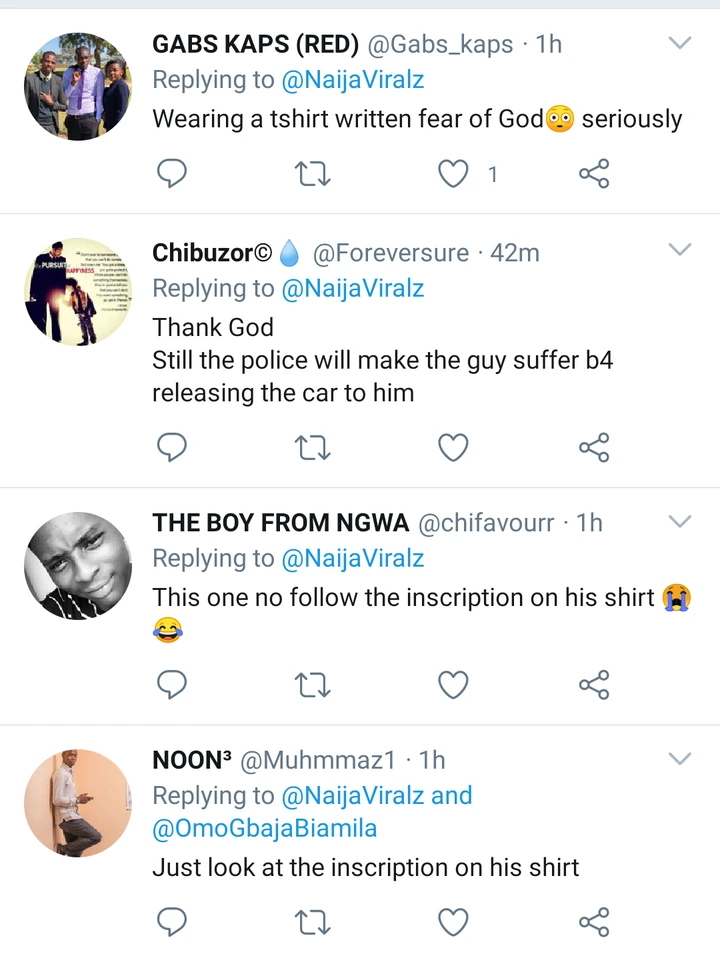 Kindly Share Below And You can also drop your opinions in the comment section.
Join Our Social Media Community